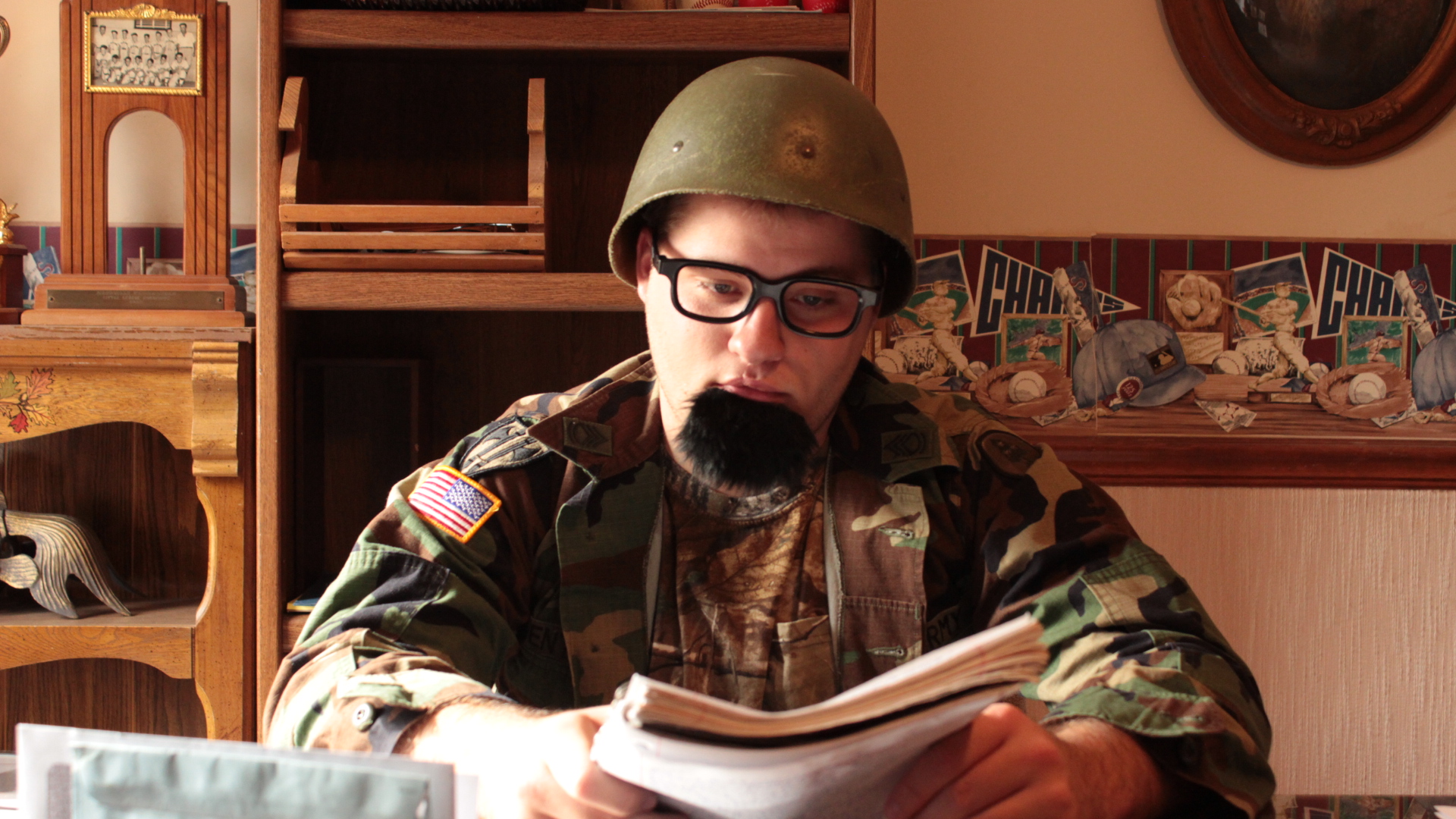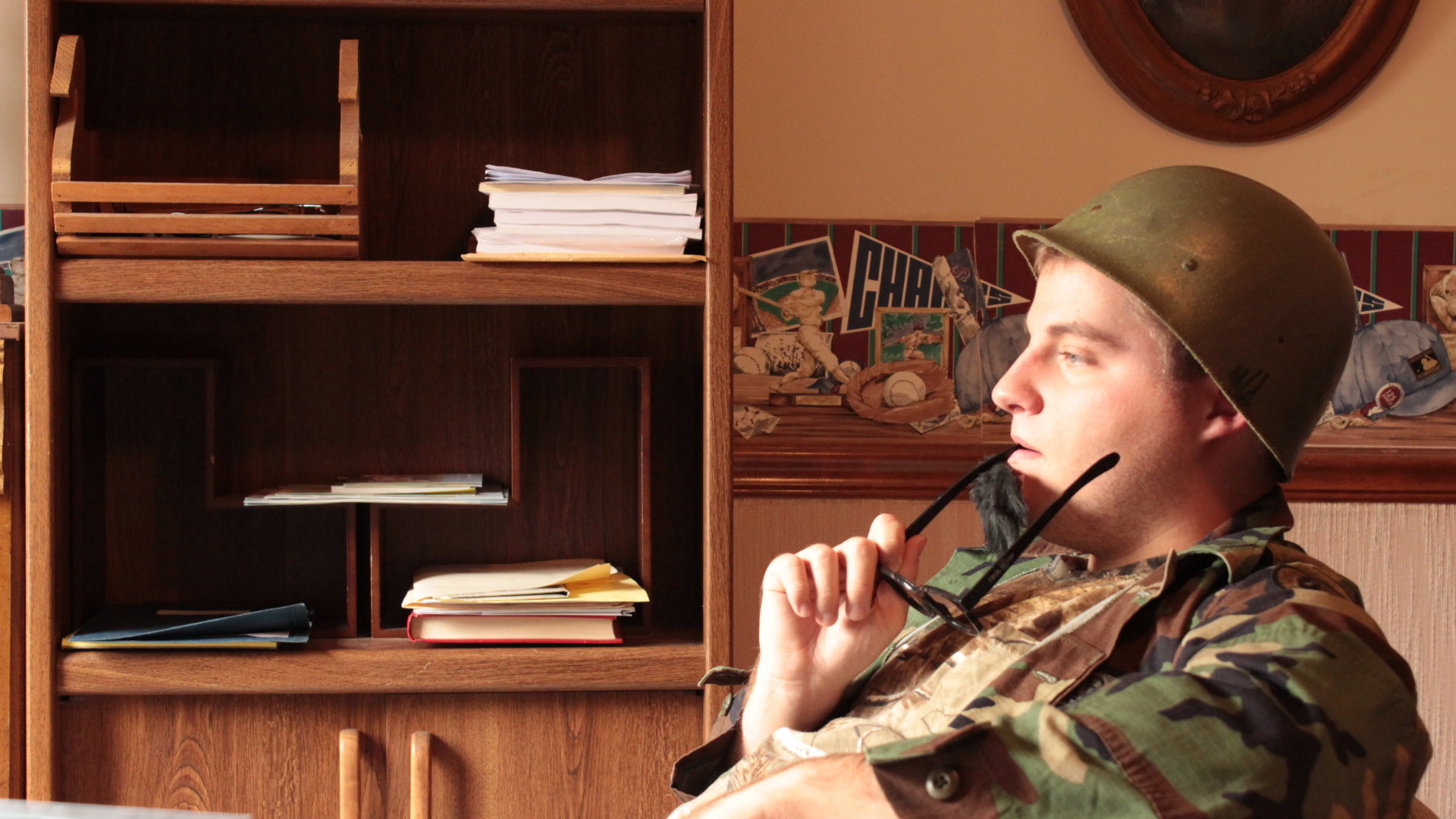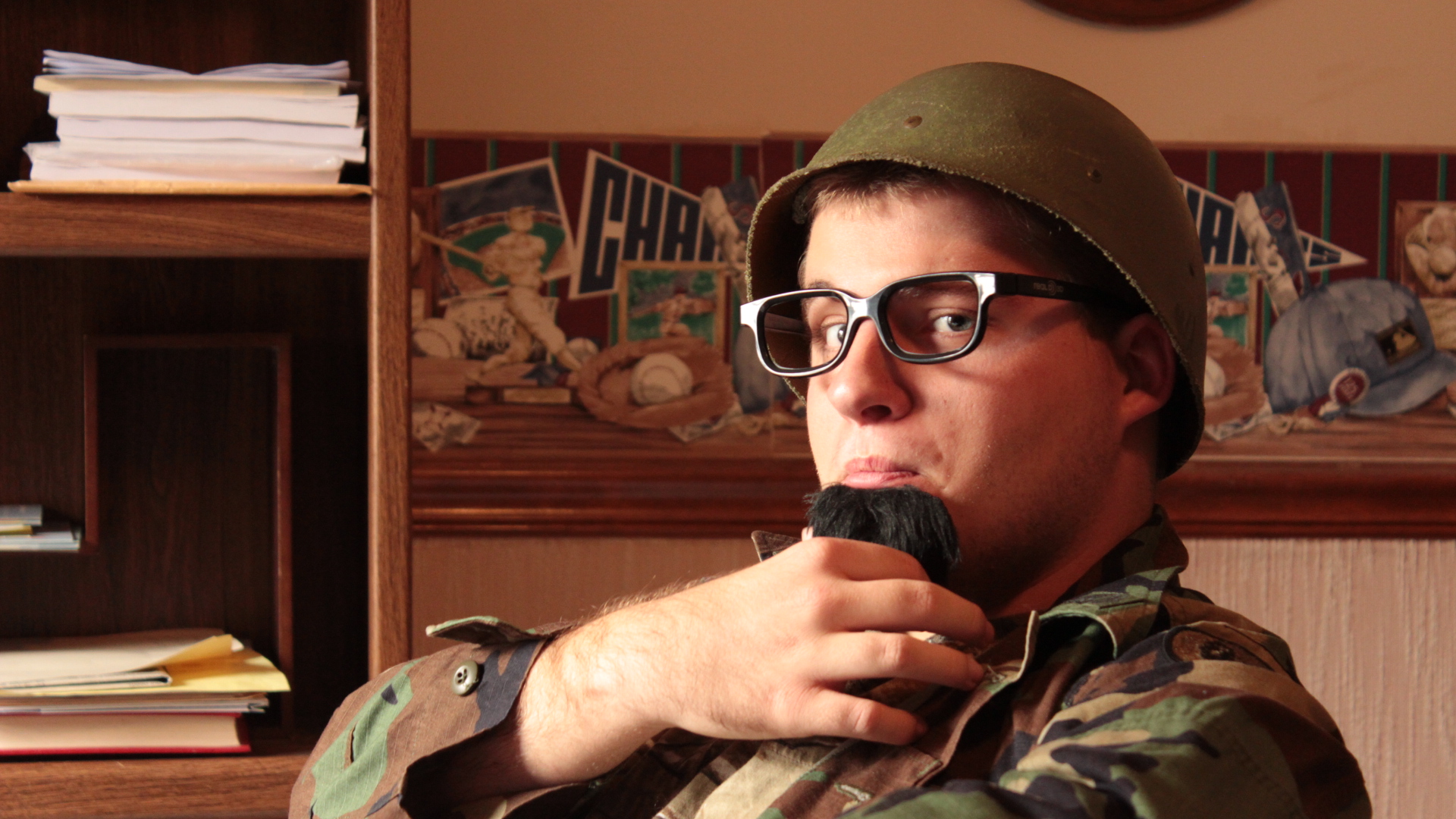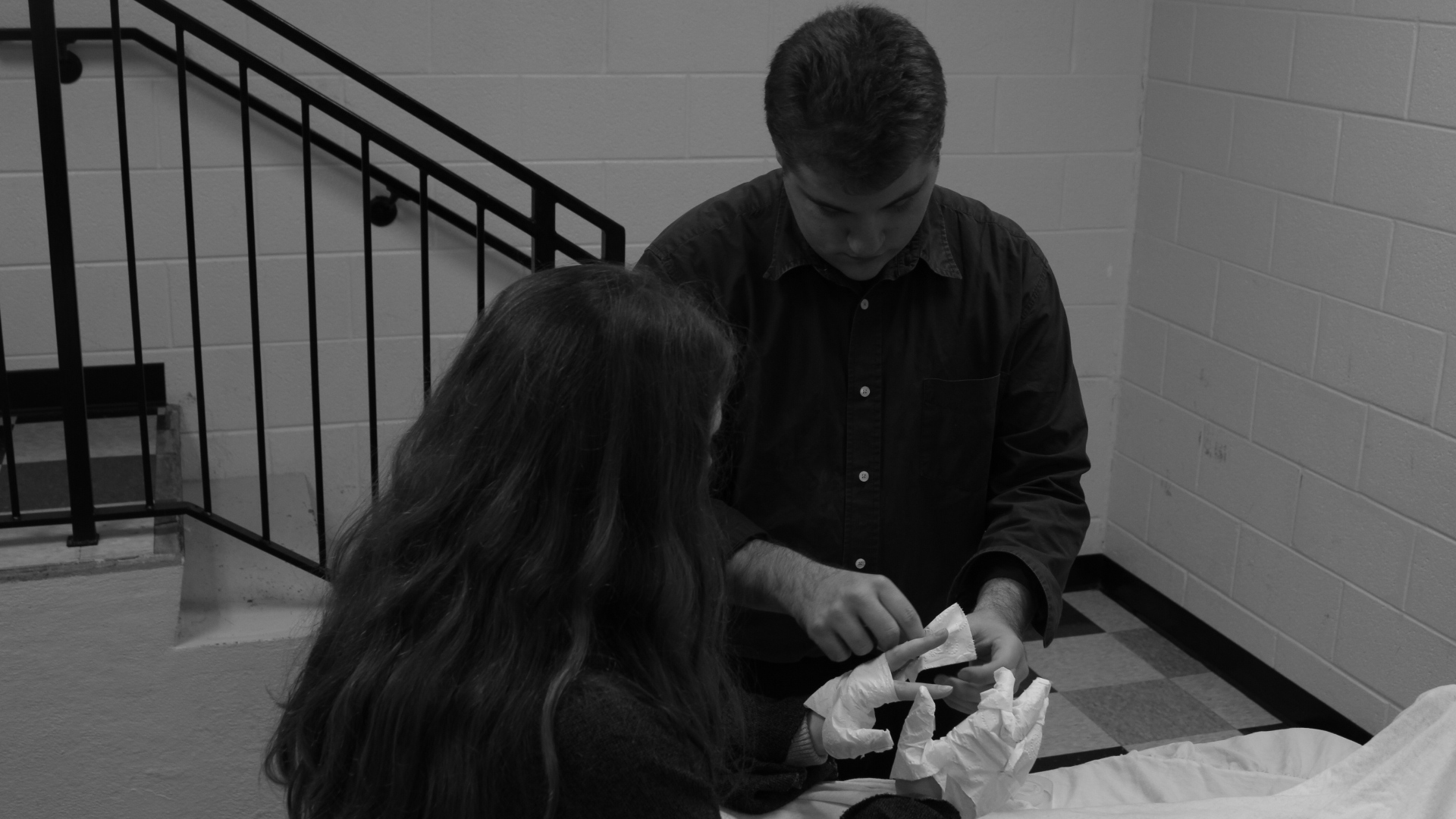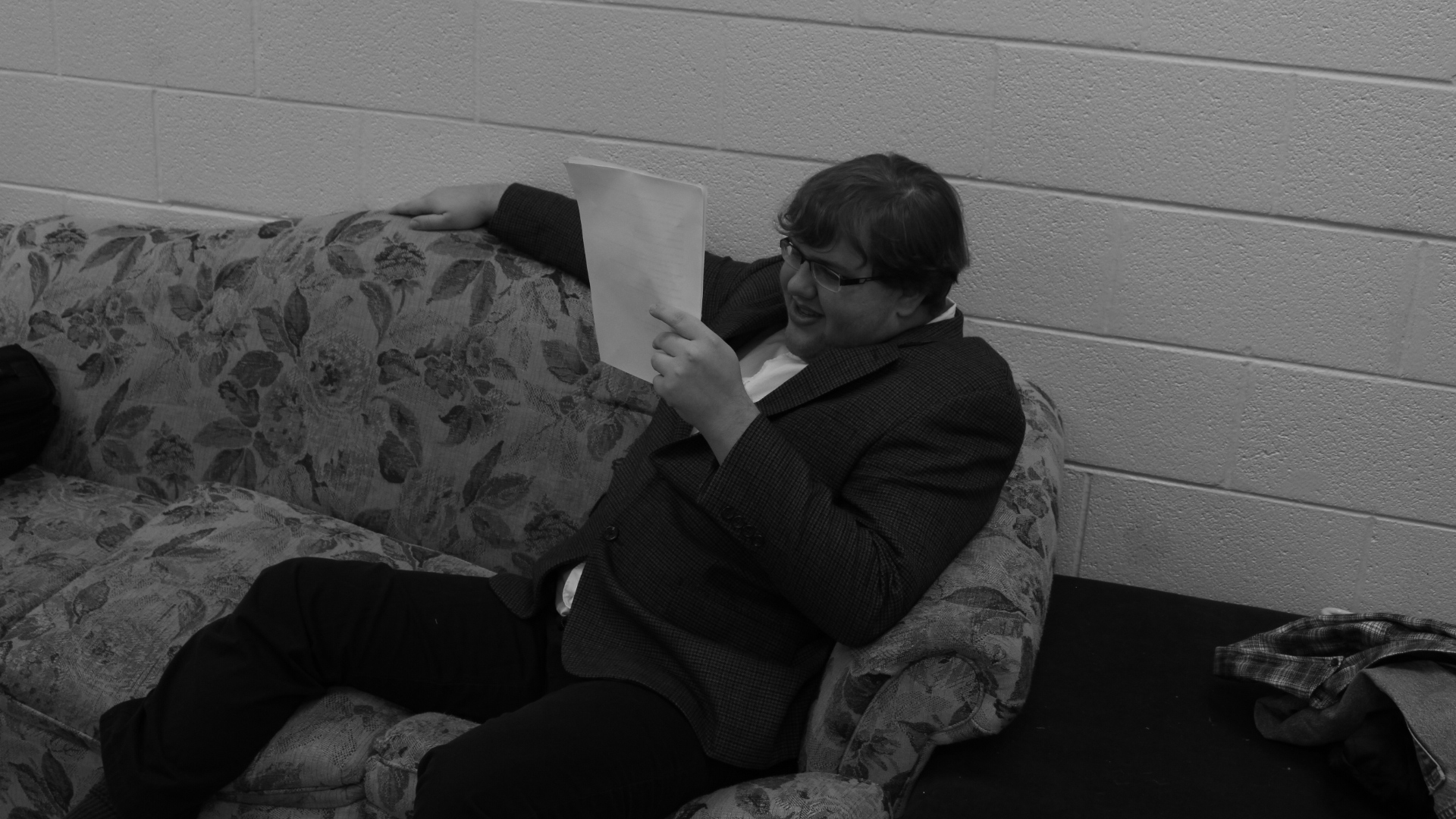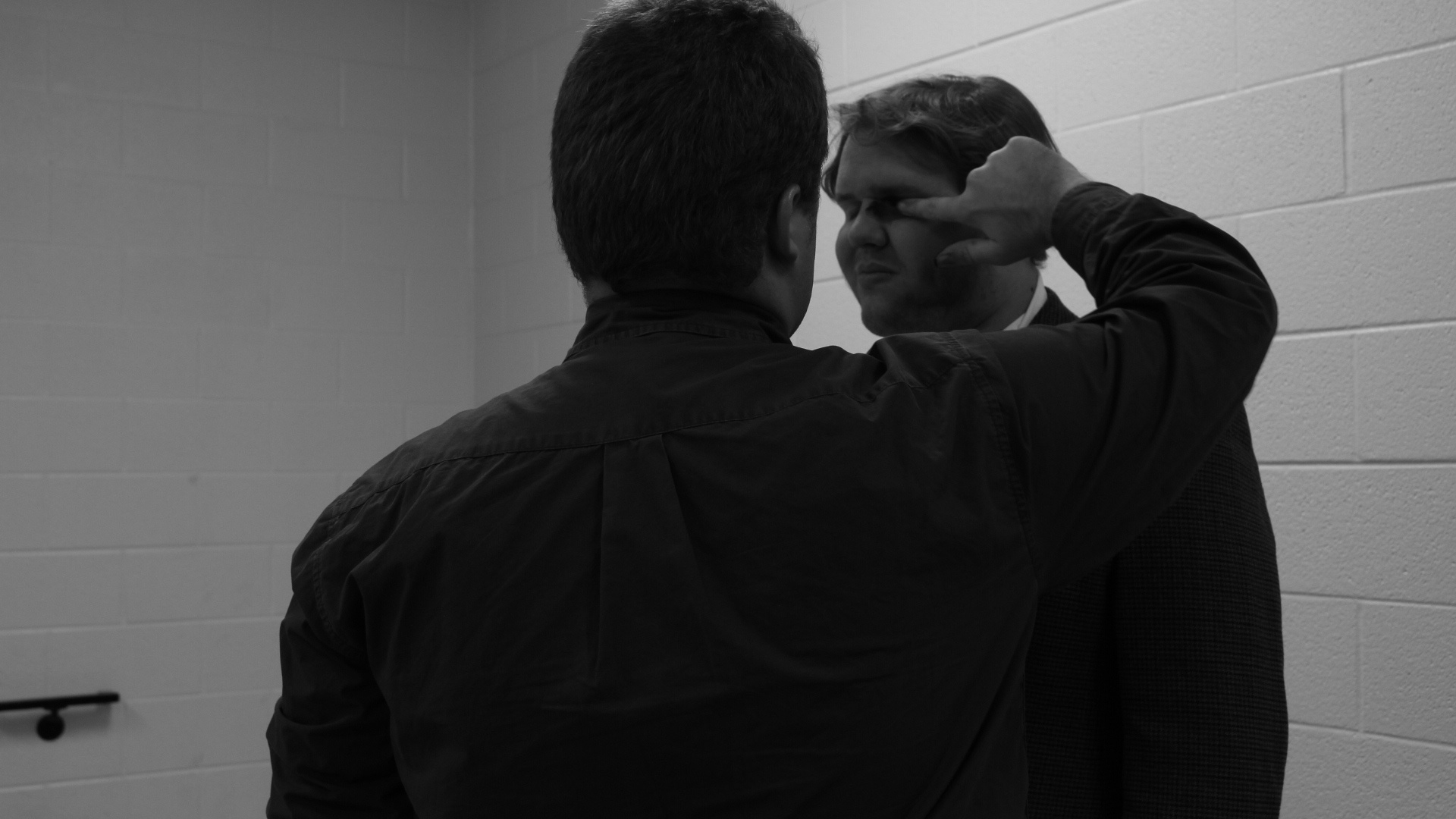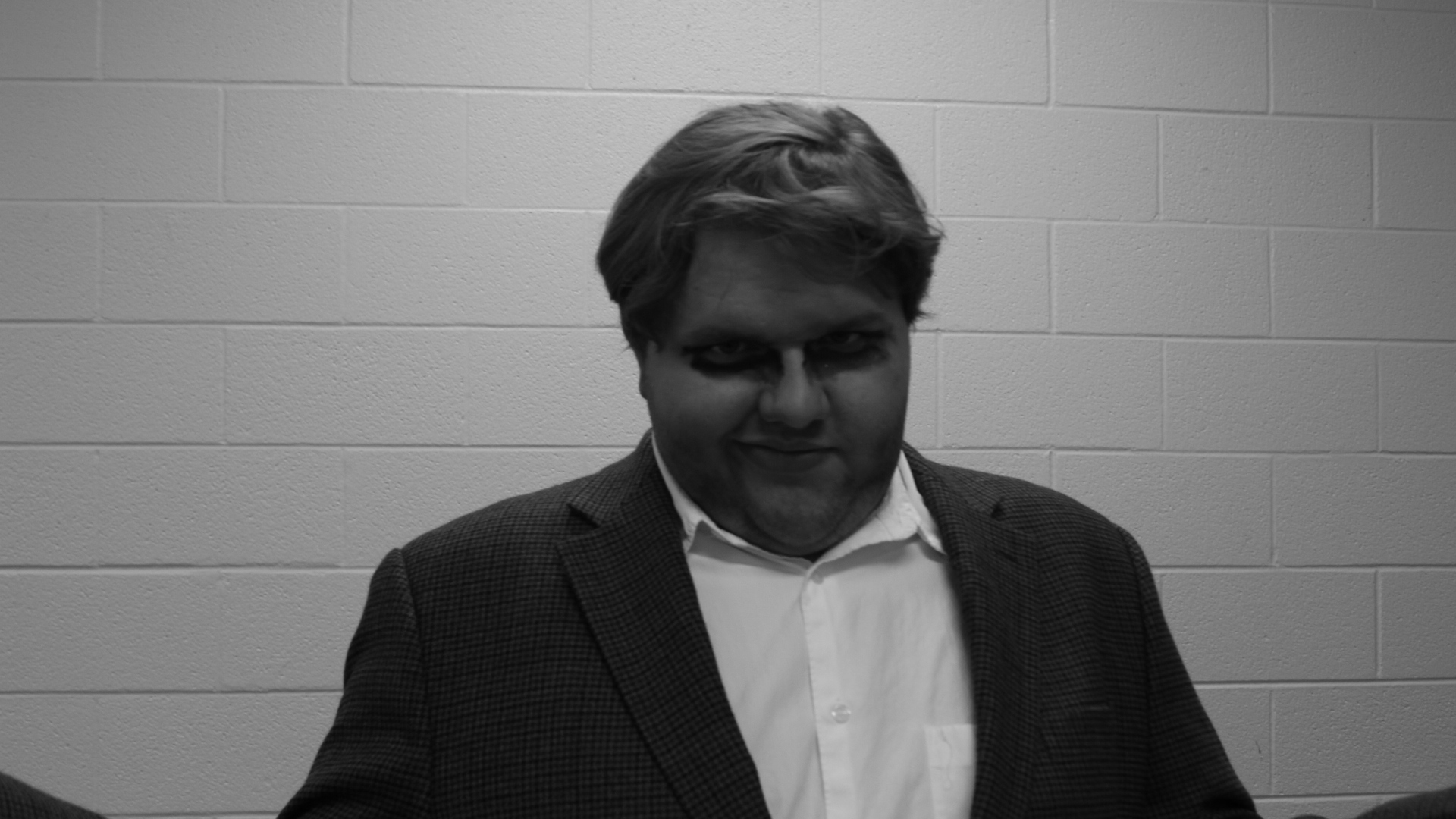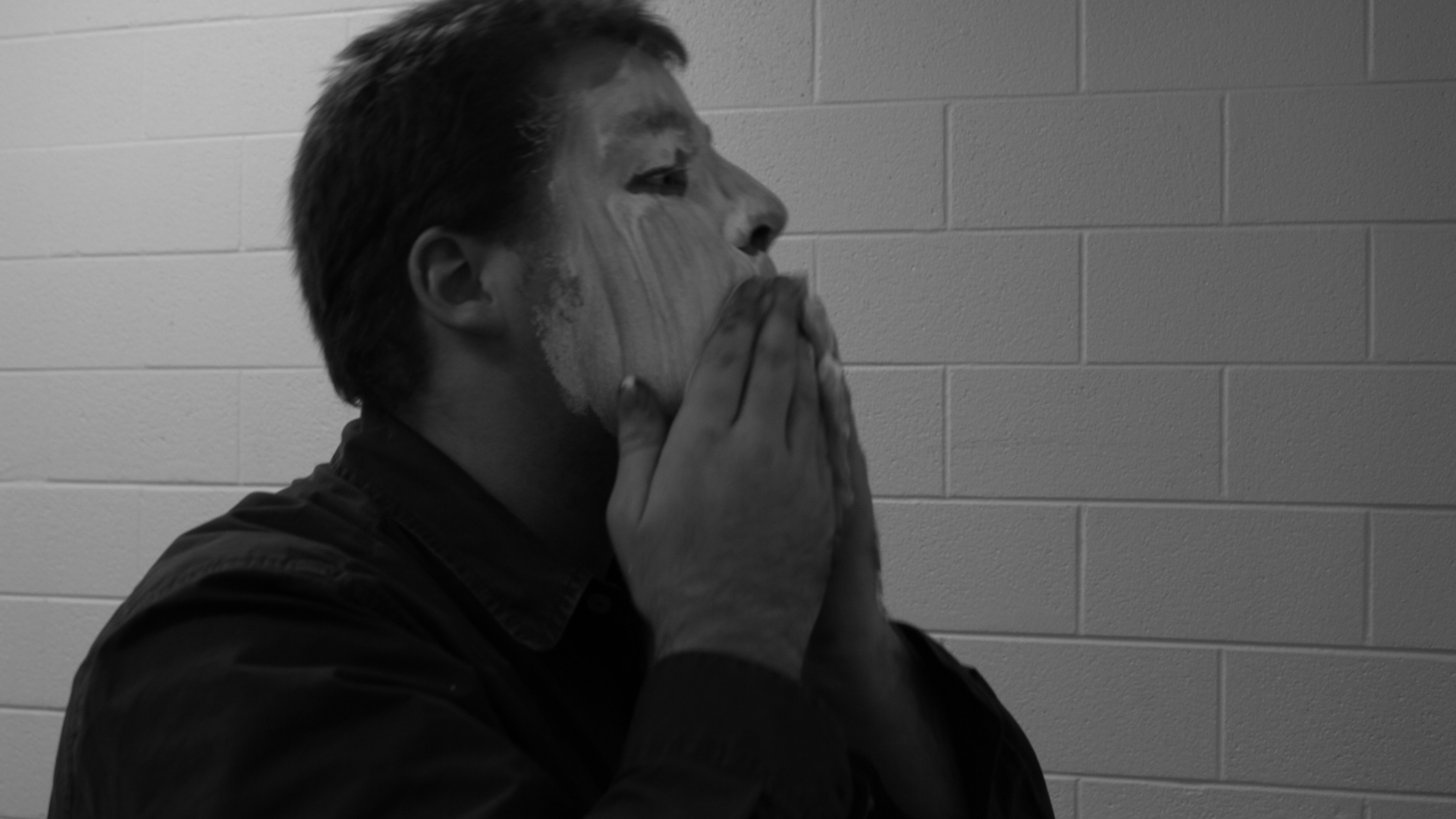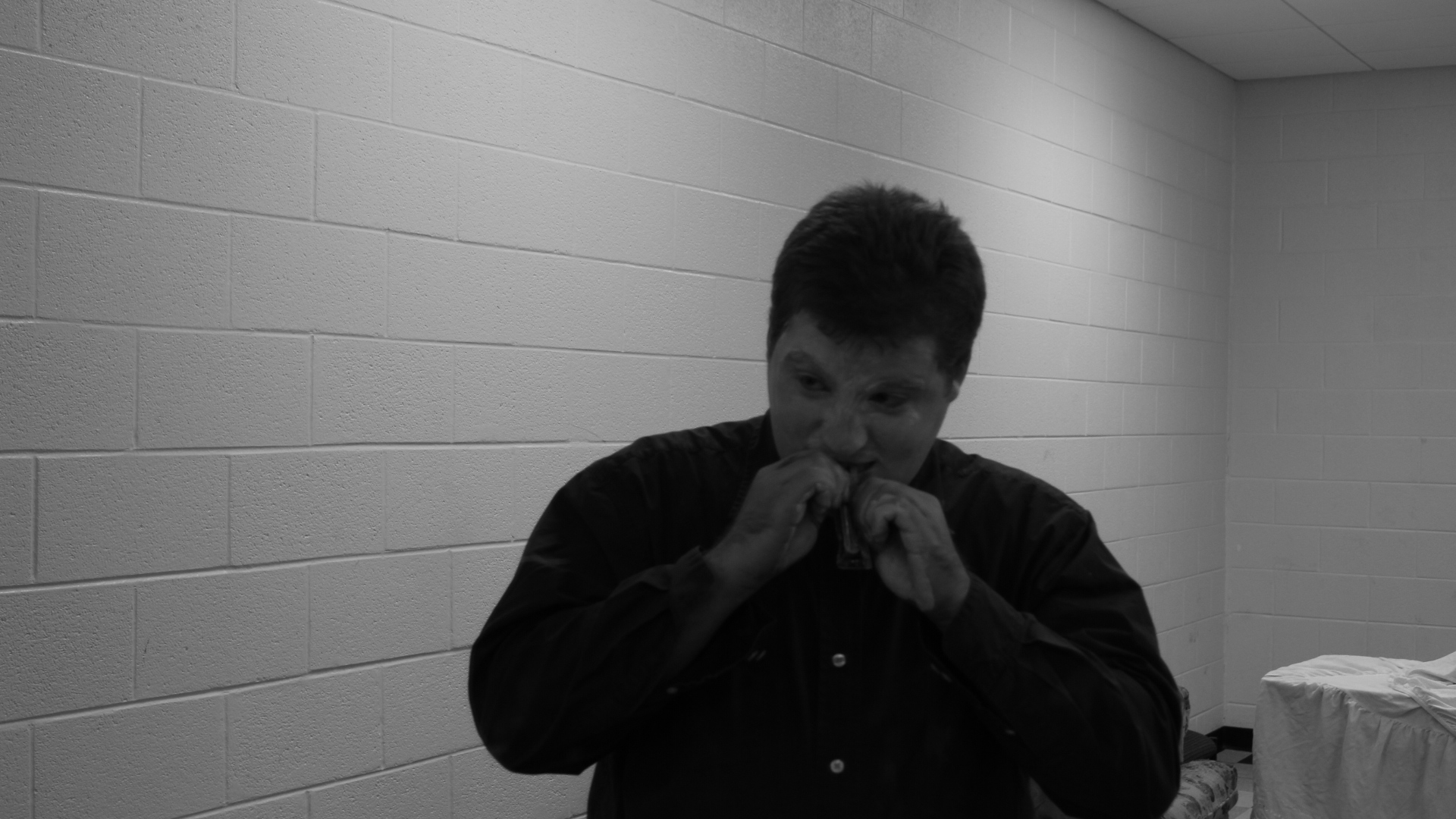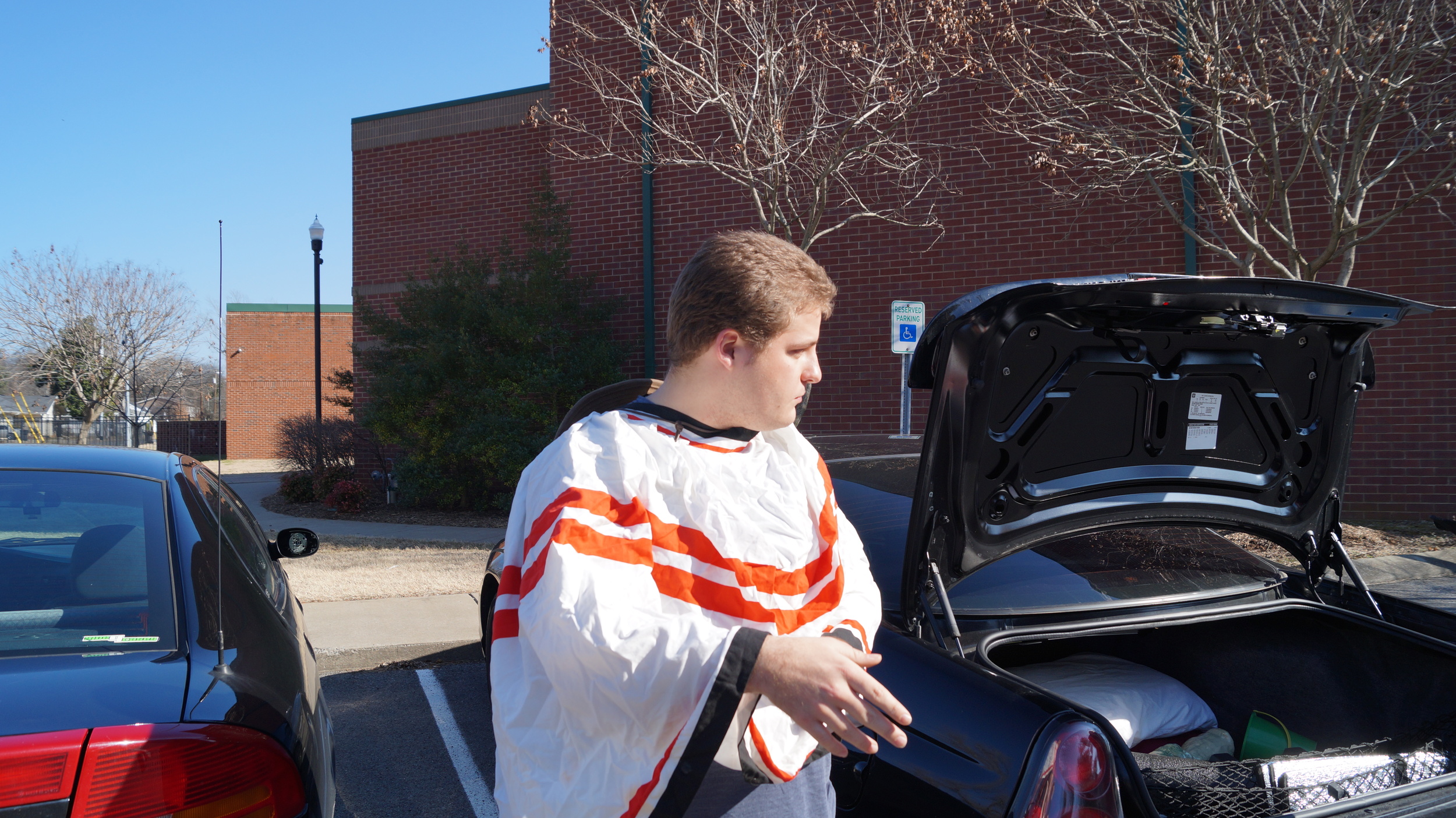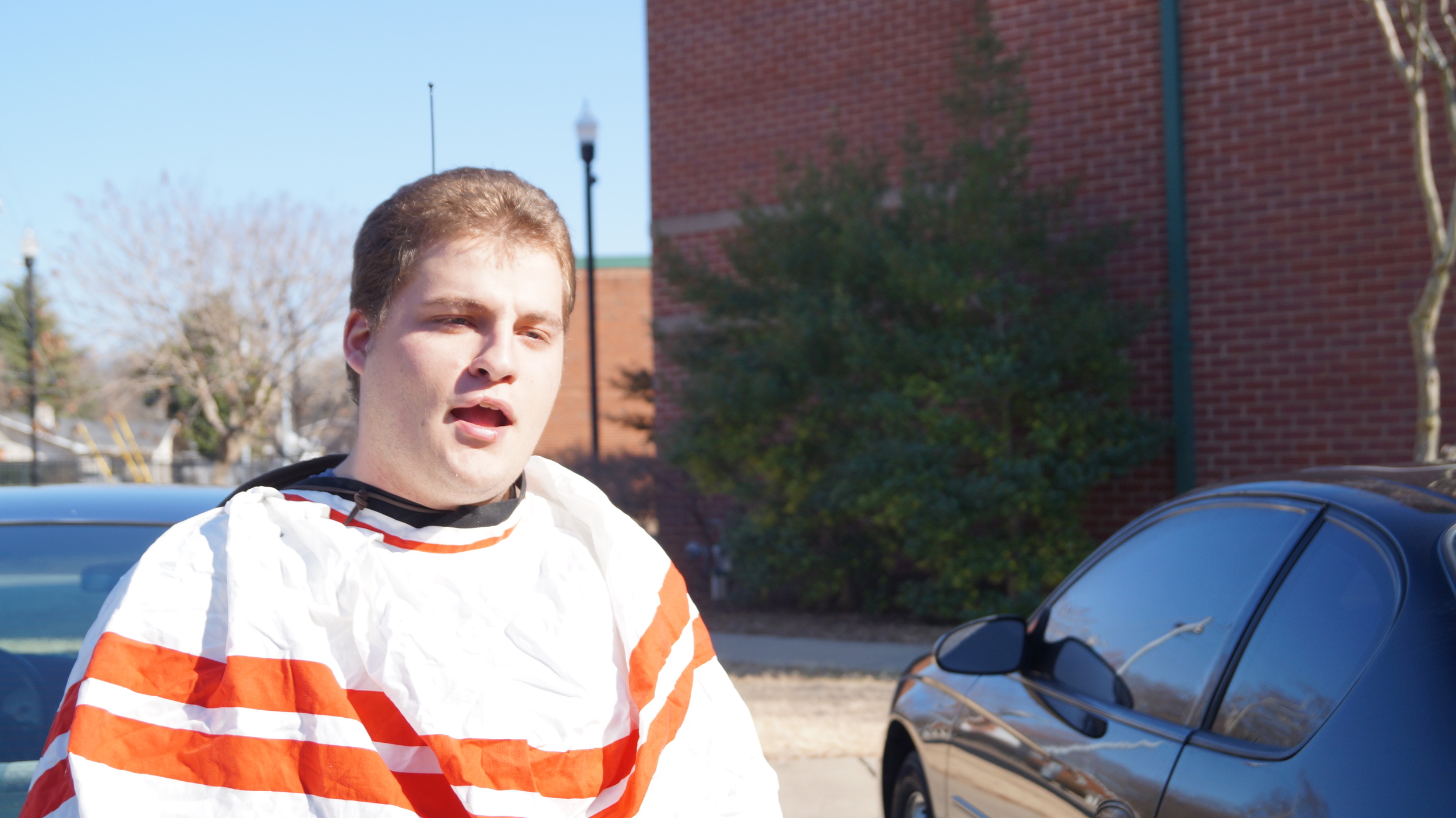 Drahoon loves Pringles
As you can see Count Drahoon loves nothing more than to eat some Pringles while he waits for the camera to start rolling.
What are you doing Drahoon
He sure is a playful old vampire!
Is that the making of a...
I don't know about you, but I think I know what the Count is attempting to do here.
Count Duckhoon
Three words...Pringles Duck Face
Am I annoying you yet Count...
It looks like the count might be getting annoyed. I better leave him alone for now!
Aaron is serious today
Aaron Mickelson is more serious today. I don't know if I like him this way.
Looking into the distance
He really is being a good sport during this photo shoot, but I can't help to wonder what is on his mind.
A Hint of a Smile
Looks like something I said finally made him crack. That's the Aaron I'm used to seeing!
Back to Pondering
There he goes back to his new serious attitude. I hope in this episode of Mickelson for Governor he explains why he is being so serious.
Looking Ready for Battle
Something has made him mad. Just check out that look on his face.
Taylor and the Toilet Paper
Why are you wrapping toilet paper around her hands Taylor?
What are you reading Daryl
I hope that is not a script in your hands Daryl. You should know your lines by now...
Thumbs up from the Lumberjack
The Lumberjack had fun invading Count Drahoon's set today!
Finally it's makeup time
Taylor finally starts applying makeup on our female monster!
Mud???
Are you applying mud to her face Taylor?
It can't hurt that bad
Why the look of pain on your face Daryl. It's just makeup.
Interested?
Taylor looks very uninterested in applying makeup for Daryl.
Ouch!
Ouch! Why are you poking me in my eye Taylor!
Ok, that's enough
Poking me is one thing, but eye gouging is just rude!
Troubles?
Are you having trouble opening your makeup packet, Taylor?
Your face is streaking
Looks like you have some kind of medical condition. You might want to get that checked out buddy.
Two Count Drahoon's?
I don't know if the world can handle two Count Drahoon's. For some people one is probably bad enough.
Yummy...
What are you eating there Count, someone's finger? You do drink blood don't you?
Well Hello!
Why you look mighty handsome there Count!
Pedro is having a hard time
Pedro needs help figuring out how to play risk!
What's the hold up Pedro?
Those instructions look difficult
Are you hiding from me Pedro?
Pedro Painted
The best painting of Pedro I have ever seen. Oh wait, it's the only painting of Pedro I have ever seen.
Why do you have a marker Nick?
The Count's New Look
Do you like the Count's new look or does black and white suit him better?
Fanboy is The Count's Twin!